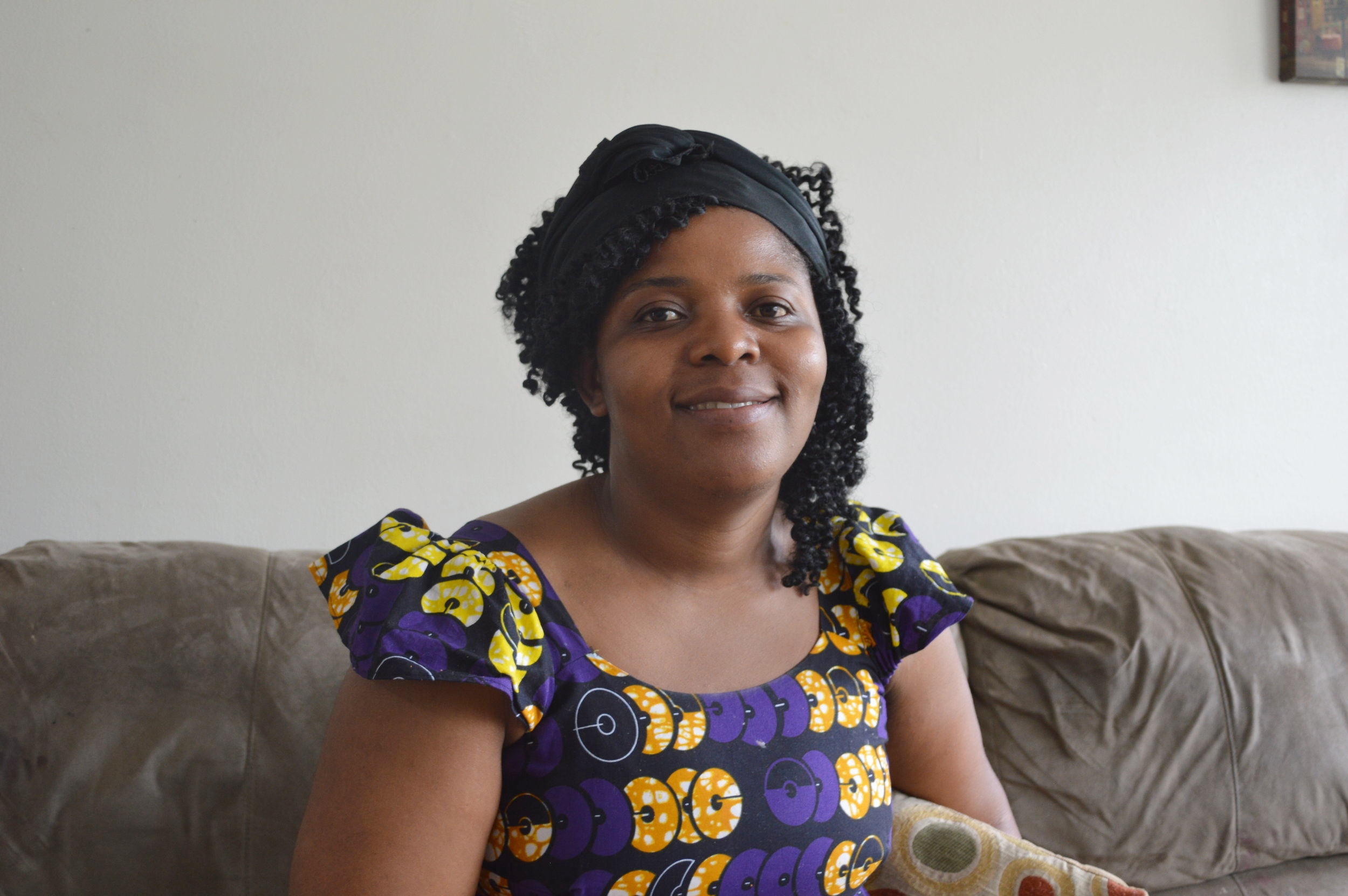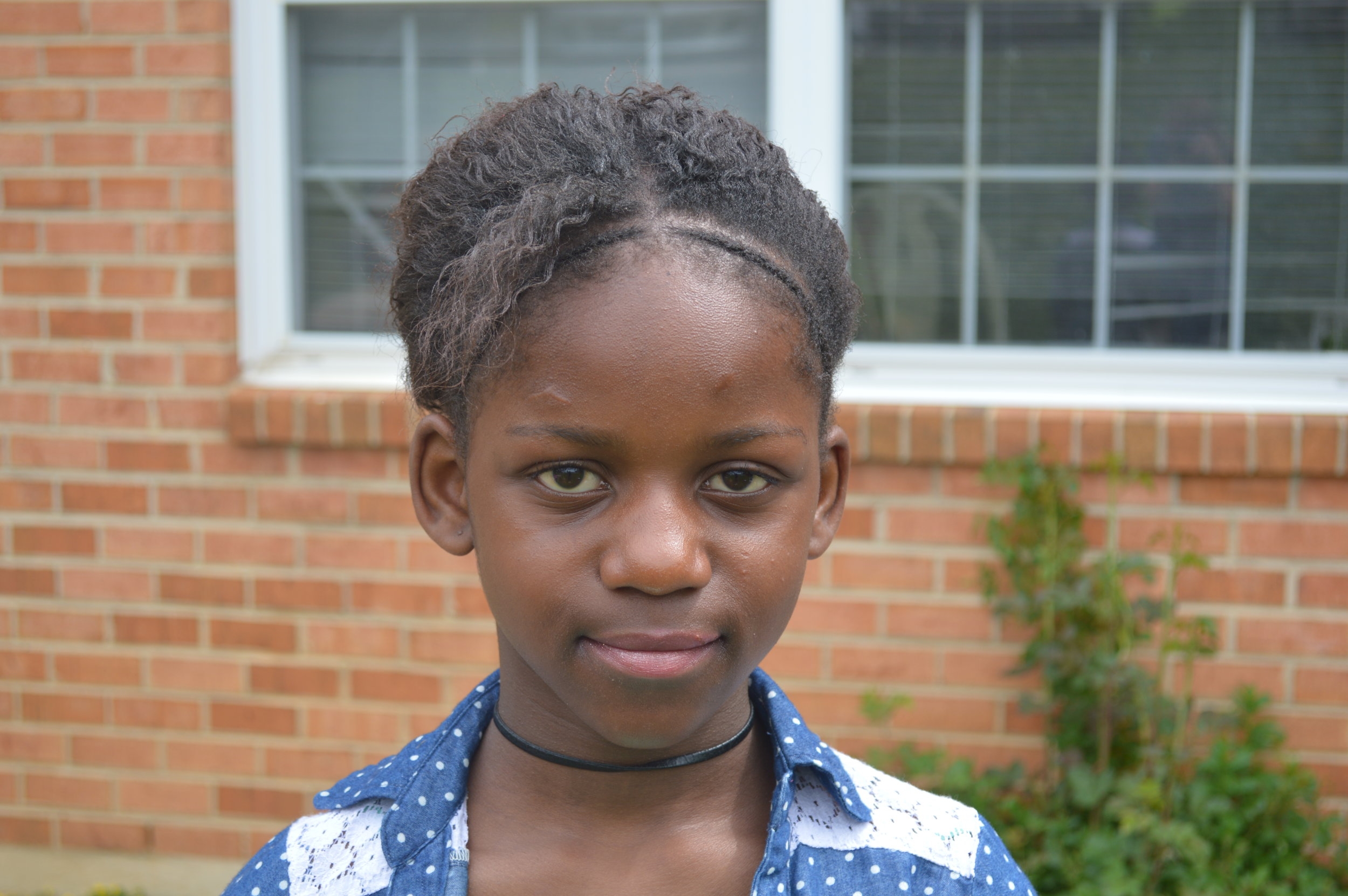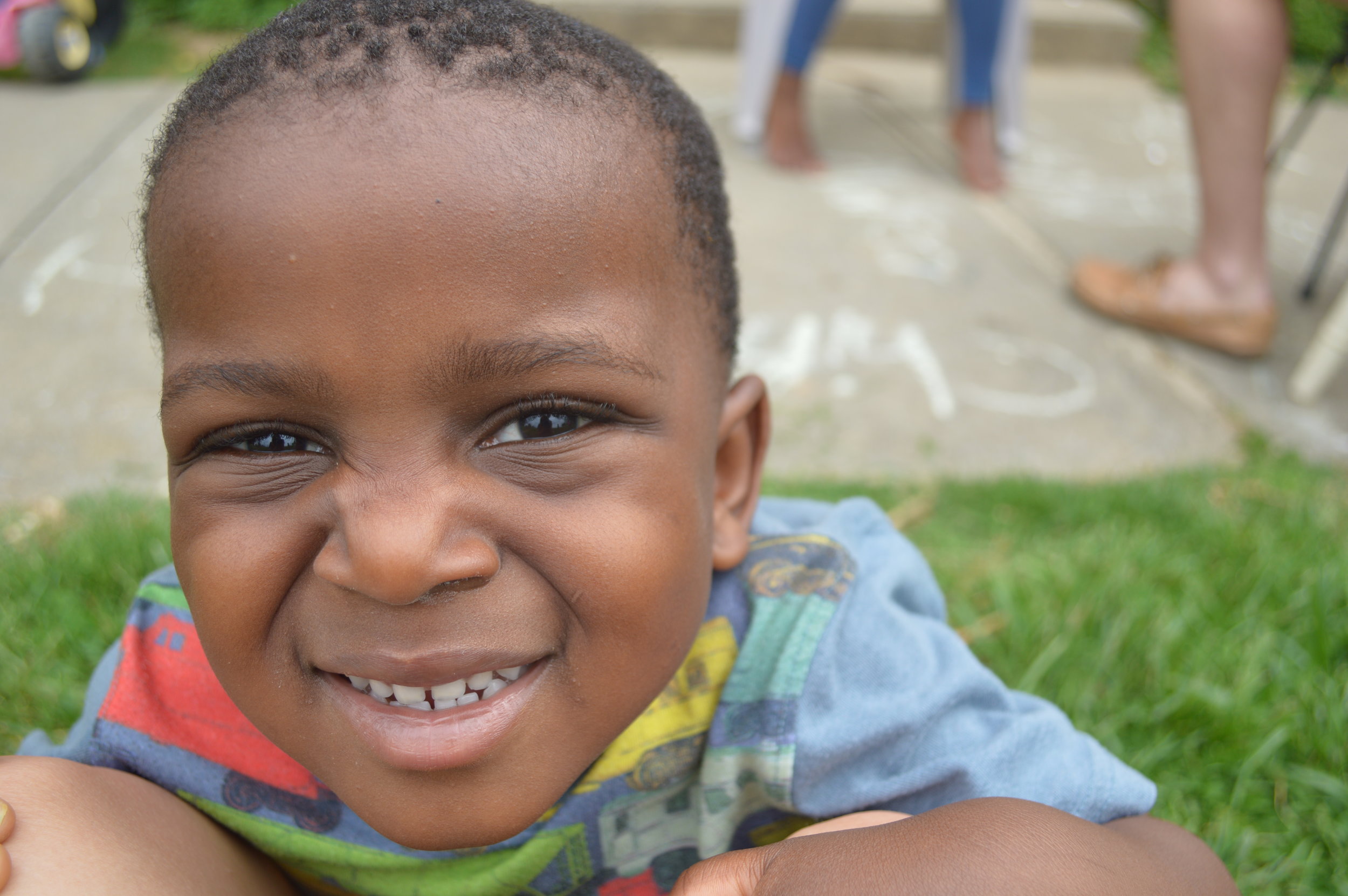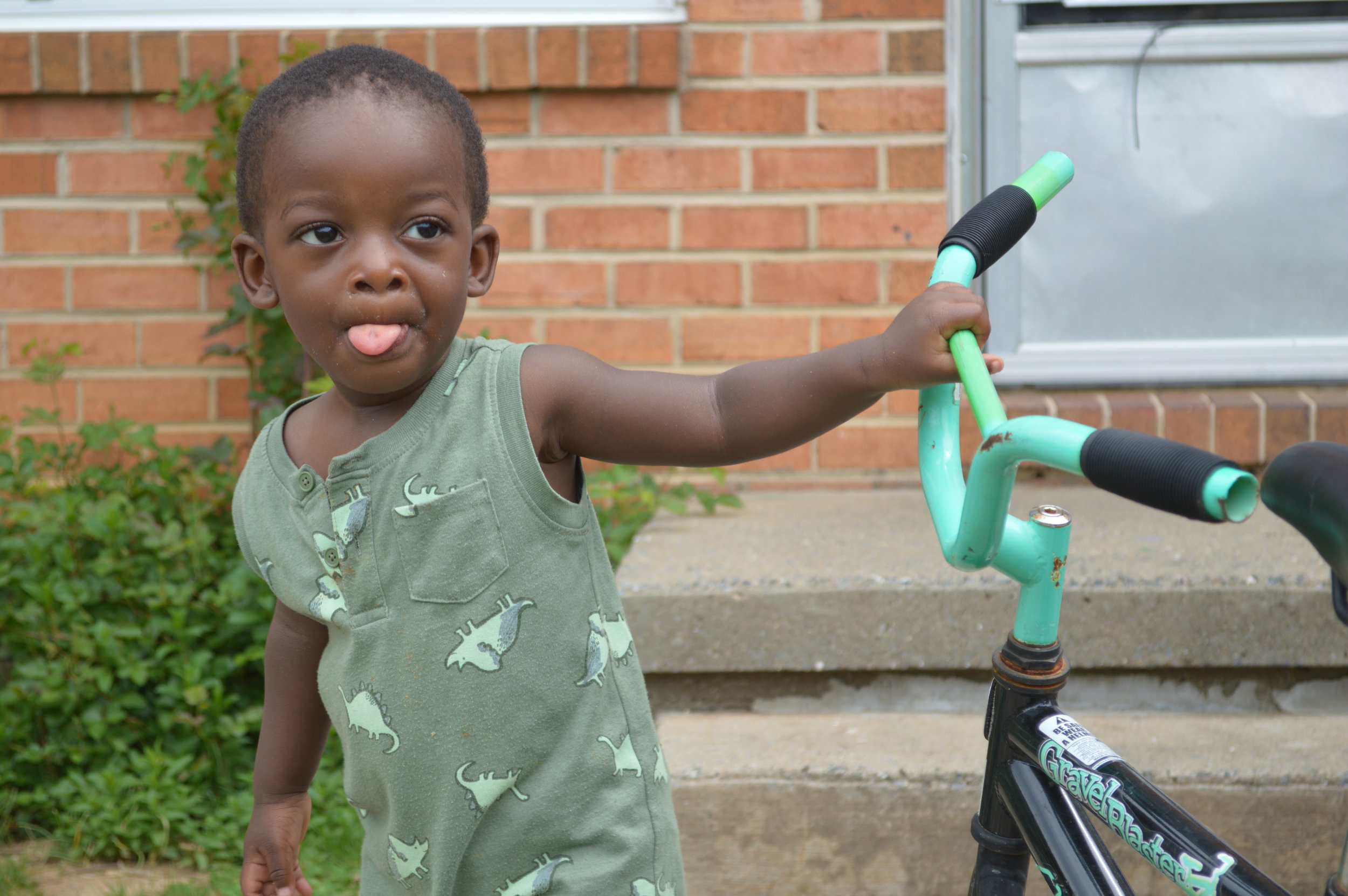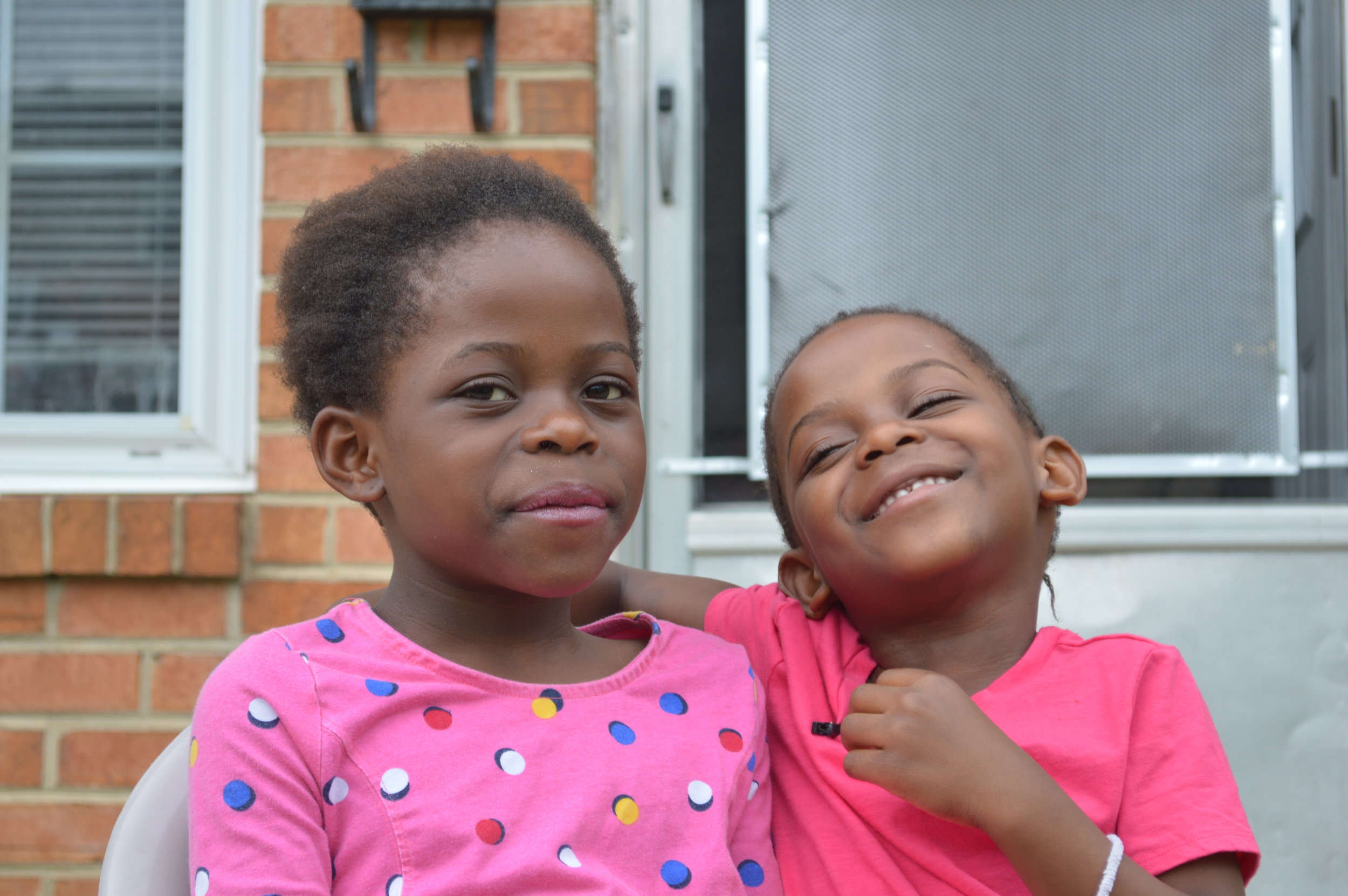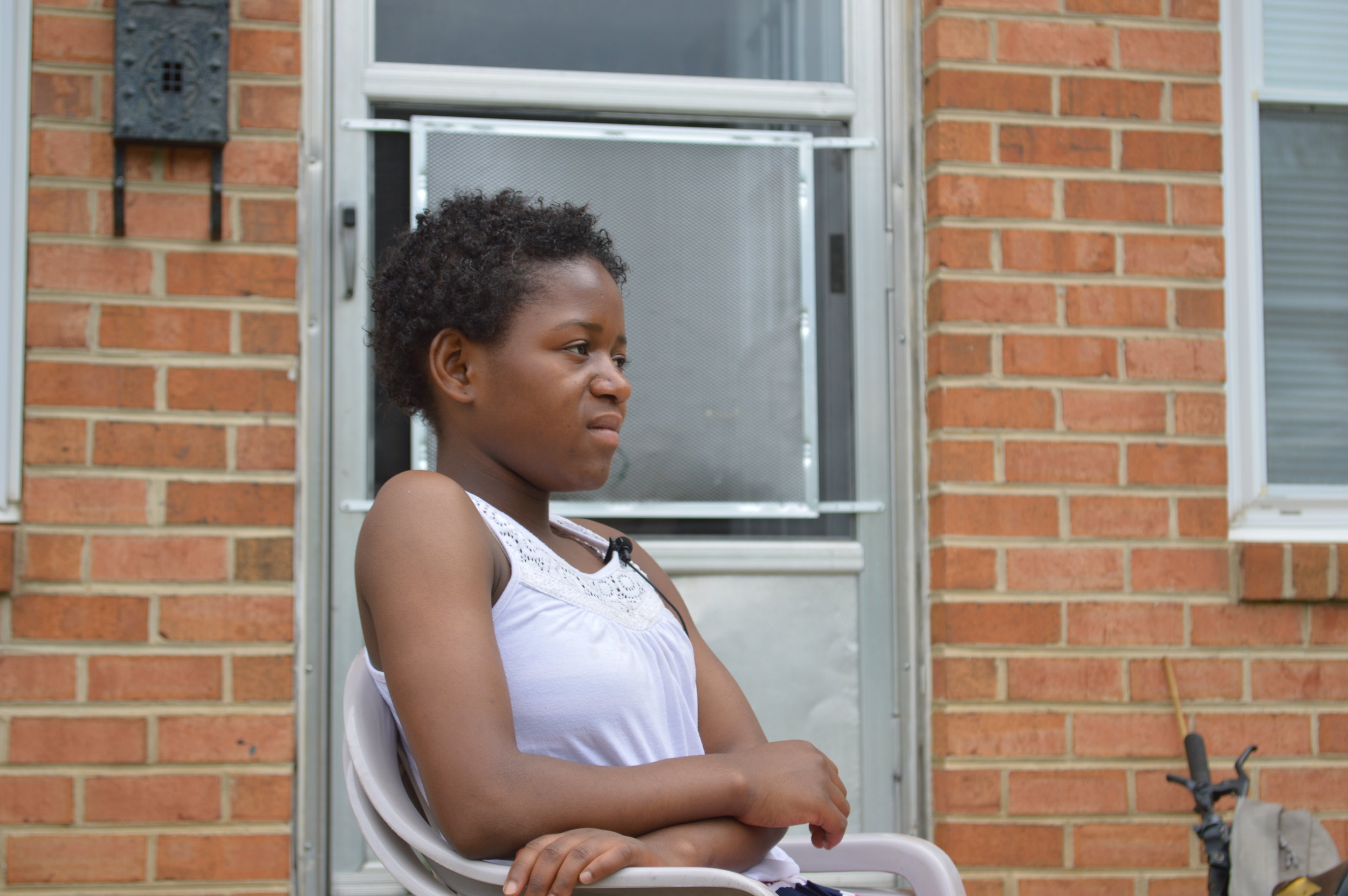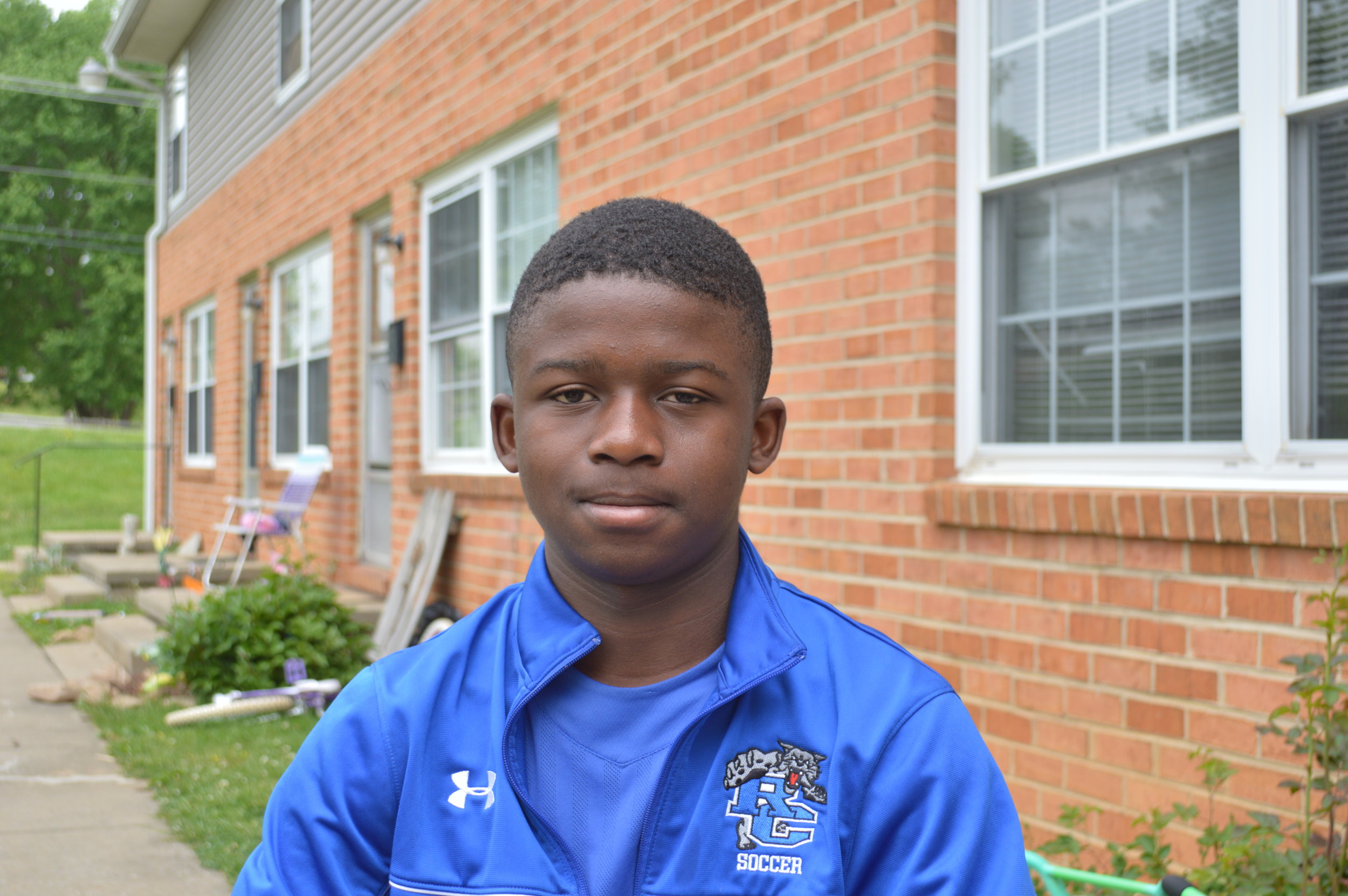 Fahizi Msimbwa and Jeanne Etunyema spent 19 years in a Tanzanian refugee camp before resettling their family to Lexington in the spring of 2016.
Msimbwa and Etunyema fled the civil war in the Democratic Republic of Congo in October 1996. They met at the Nyarugusu Refugee Camp in Tanzania, where they married and started a family.
Etunyema gave birth to six children while they lived in the camp: Marie Kilozo, 15, Cyprien Kilozo, 14, Masoka Kilozo, 10, Neema Kilozo, 8, Hasha Kilozo, 6, and Matendo Kilozo, 4.
Their daughter Masoka said life in the refugee camp was hard. She described living in a mud brick house with no electricity. Masoka said the family relied on flashlights once the sun set each night.
"When it's raining, we don't have a good road," their oldest son, Cyprien, said. "Mud would be everywhere."
The older Kilozo siblings remembered playing soccer with their friends, sometimes for hours. But they also remembered the hunger.
"We did not have enough food to eat," Cyprien said. "It was really hard to get food there."
The family did not begin the formal application process to get refugee status until the 2000s.
Like other refugees, the family waited for approval for years.
The worldwide refugee crisis in 2016 moved members of Grace Episcopal Church to start looking for a family to help. Lexington resident Jerry Nay spearheaded the church's effort. Nay worked with Church World Service, a refugee resettlement agency in Harrisonburg, to bring the Kilozo family to Lexington.
The Kilozos arrived on March 11, 2016. They spoke no English, but Msimbwa spoke a little French and could communicate via a French interpreter.
Nay said Msimbwa also spoke Swahili and Bembe, languages native to central and east African nations. "He could say 'hello' in English and could understand only that," Nay said.
The language barrier did not stop Msimbwa. He found a job bagging groceries at Kroger. Eventually, he moved on to washing dishes for local restaurants. Nay said Msimbwa has learned more English.
The Virginia Department of Social Services helped the Kilozos get Medicaid and food stamps.
Etunyema couldn't work because she had six children to care for, with the seventh on the way. She hasn't had the opportunity to learn English like her children and husband, Nay said. The family speaks Swahili at home.
The Kilozo children have adjusted to life in Lexington.
Marie, Cyprien and Masoka play on their schools' soccer teams. They have made good grades and good friends in the local elementary and middle schools. But they said the food is the best part of living in America.
Cyprien said his favorite food he has tried so far is green grapes.
But the Kilozos plan to move to Kentucky in June.
"I think culturally they were a bit starved [for] people of their own background," Nay said.
The Kilozos will join Msimbwa's sister in a Congolese refugee community in Bowling Green.
Msimbwa moved there earlier this year to find a better-paying job working at a Perdue processing plant and to prepare a new home for his family.